Product Design Winter Workshop
December 11th through 18th, 2016. Tlacotalpan Veracruz.
We invite you to participate in the fourth design workshop organised by The Chair that Rocks, where through contemporary design, we will rescue techniques and re-interpret ancient objects from Tlacotalpan.
In 7 days you can design and create one utilitarian object using two amazing crafts. The first one, traditional pottery techniques, now lost since 15 years, and the second one, a traditional carpentry techniques using red cedar. At the end of the workshop you will receive a certificate of attendance with curricular value.
Pottery Stage: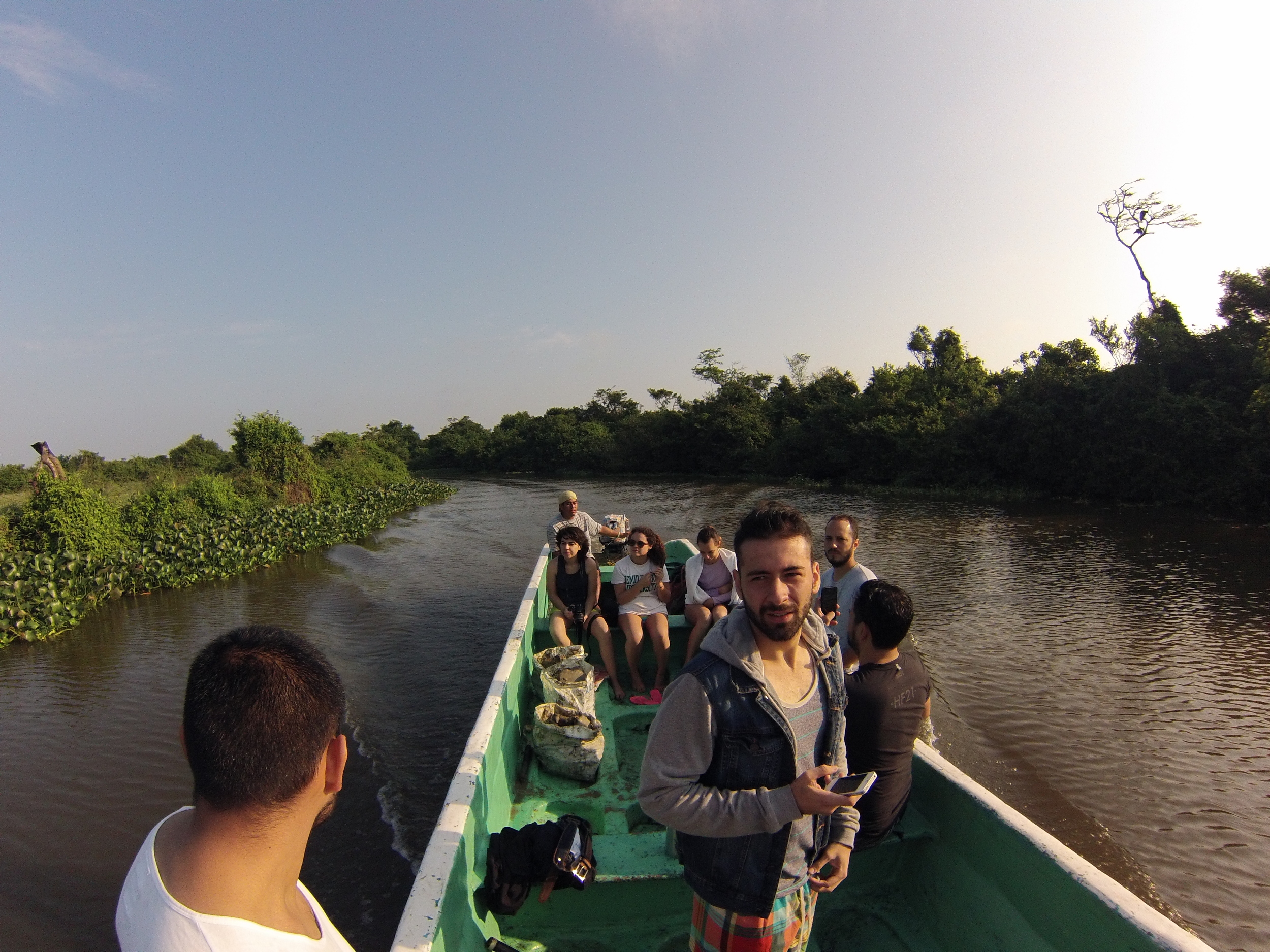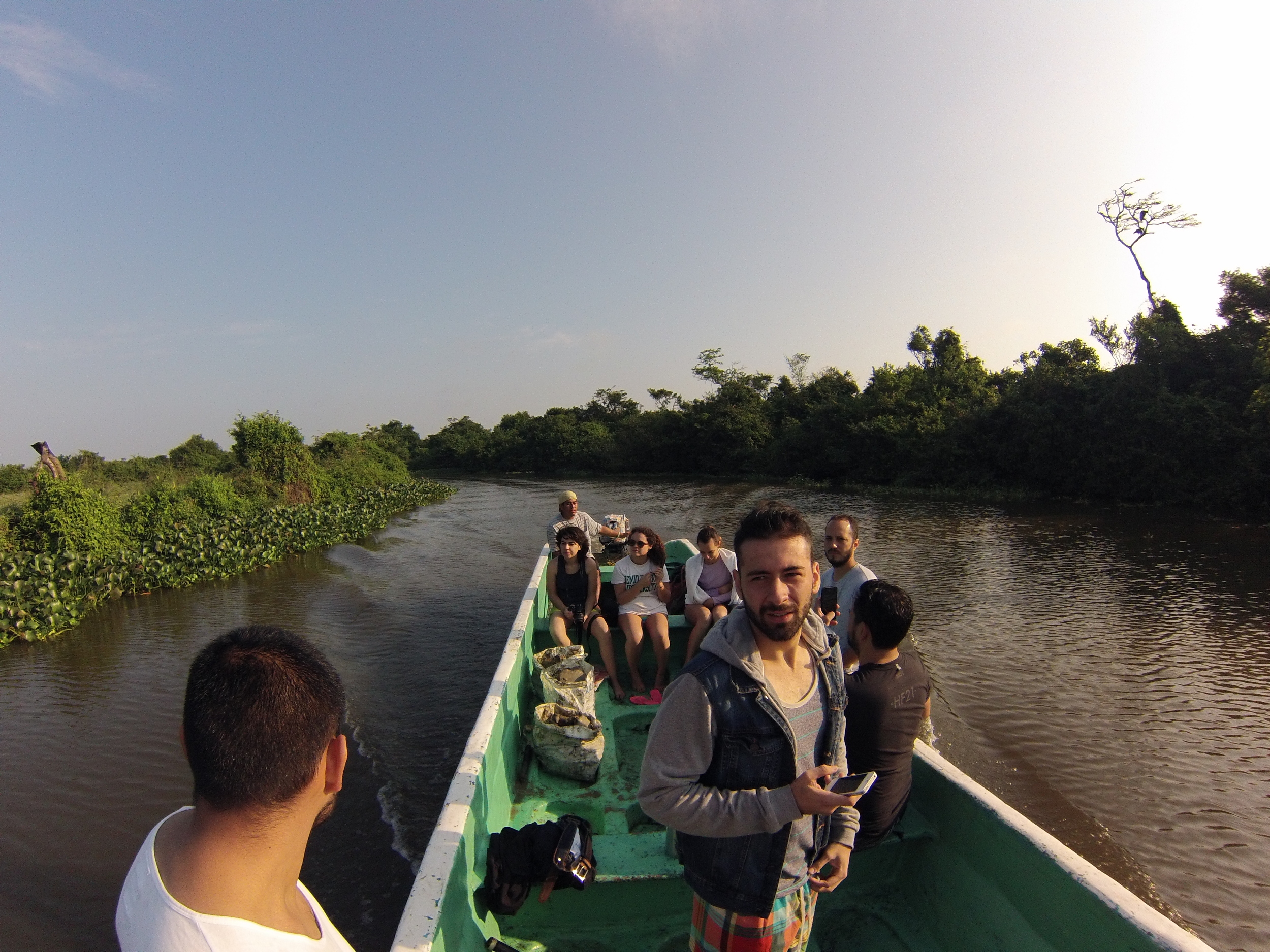 The Pottery Exercise will be held at the Craft Pottery Museum (MOAT).
This museum is a space dedicated to research, teaching and dissemination of Tlacotalpan's Tinajeril Pottery, a technique now extinct since 15 years.
The museum exhibits a selection of pieces from the three major collections of great jars and a historical overview of the origin and development of what was once a successful ceramic industry spread throughout the area.
The MOAT not just a museum, is a constant ceramic workshop production, which also aims to train new generations of potters, offering young people within the community to educate themselves on something that is not only an art but a way of life.
Carpentry Stage:
The Carpentry Exercise will be held at Carpintería Casa Prieto.
Carpintería Casa Prieto, is a three generations old carpentry shop located in Tlacotalpan.
Owned by 70 year's old Oscar Prieto, Master Cabinetmaker , is the last of his family to manage the workshop.
We will be using traditional joinery techniques and traditional materials like red cedar and wicker.
Workshop Team:
The workshop will be conducted by:
Oscar Prieto (Master Cabinetmaker and Owner of Carpintería Casa Prieto).
Accommodation:
Your accommodation will be provided by Hostal y Foro Cultural Luz de Noche.
Luz de Noche (Night's Light) es an independent Cultural Forum located south of the state of Veracruz, in the city of Tlacotalpan. Created as a space for interaction and dialogue between the locals and those who visit, Luz de Noche is dedicated to generating projects of rescue, preservation and promotion of traditional culture along the Papaloapan Basin; projects that create all kinds of expression through cultural exchange.
Luz de Noche has all the services of a hostel, as hot water, wireless internet and coffee service.
Requirements for Attendees:
The workshop is aimed at students and professionals on Industrial Design, Product Design, Architecture or similar backgrounds, with experience in crafts and a basic knowledge of carpentry. Is recommended for international attendees to have a minimum knowledge of spanish.
This workshop has a maximum number of 15 attendees, so each registration application will go through a selection process.
Costs:
The workshop has a cost of MX$7,880 Mexican Pesos excluding VAT (about $410.00 US Dollars) that includes:
Stay for 7 nights at Hostal Luz de Noche.
Breakfast and Lunch.
Material for both exercises (Red Cedar and Clay).
Boat trip to the clay mine clay for material extraction.
Diploma.
Aid and assistance at the Carpentry.
Oven stow and burning.
*Does not include transportation from and to Tlacotalpan; Dinner and drinks, freight of unfinished or wet pieces, other products and natural wicker. VAT not included.
Apply here:
We will not share any information with third parties to provide us with. For more information click here.